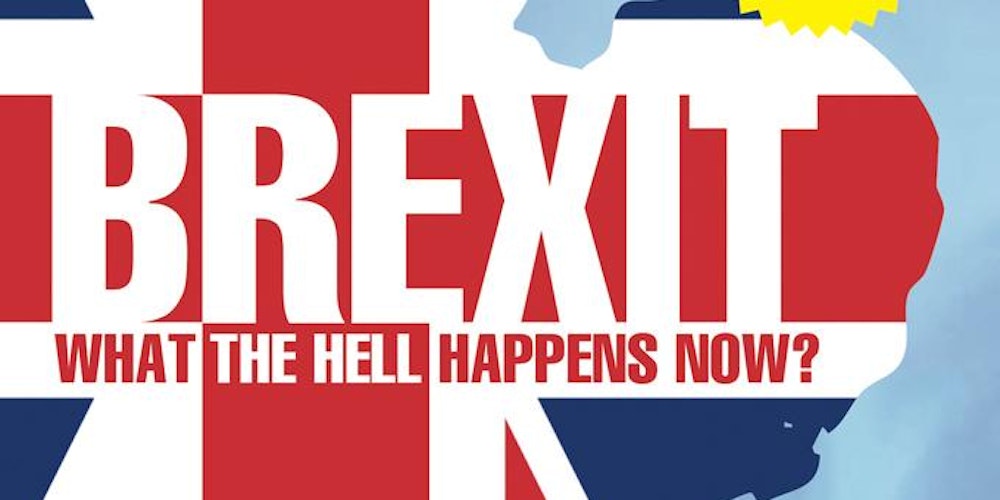 On 20 March 2018 at 7pm, Ian Dunt will visit St Luke's Church, Islington N7 9RE, to take us through where we are on Brexit and what (and who) to look out for during this next phase of negotiations.  Tickets available here.
Ian Dunt is the editor of Politics.co.uk and author of Brexit: What the Hell Happens Now? He is also a presenter on the hugely popular Remainiacs podcast, as well as a regular political commentator for various TV and radio shows.  
Hosted by the Islington Lib Dems, this is a non-partisan event and all are welcome.  Doors open at 7pm, event starts at 7:30pm.  There will be a cash bar.
---
Find out more about our work - sign up for emails today:
---